Let Us Handle the Dirty Work
Septic Field Installation and Repairs
Turn to Best Cistern Septic Solutions for professional septic field installation and repairs! We're a septic service company with the expertise to repair all kinds of septic systems, whether you have a septic field or a septic mound system on your acreage or rural property. We also offer full cistern installation and maintenance services, from cistern cleaning to repairs.
Best Cistern Septic Solutions is the simplest way to find and book septic drain field repair and replacement services. We cater to rural residential and commercial properties throughout Leduc, Beaumont, Sherwood Park, Fort Saskatchewan, Stony Plain, Onoway, Spruce Grove and the surrounding areas. Wherever you are in Alberta, we can provide you with septic system repairs and maintenance. With our help, you can have peace of mind knowing your systems are working smoothly.
The Importance of Septic System Maintenance
Septic system inspections and regular maintenance can allow us to catch potential issues before they become big problems. Our thorough septic system inspections can determine if you need to replace some of your system components or if it's time to install a new septic system. We also offer septic system maintenance services that will help ensure that your septic field or septic mound system stays in top form.
If your septic system does require repairs, we can handle any restorations or component replacements that you might need. If you're experiencing problems with your septic system and want to know the average cost to replace a septic tank system or get a quote for septic system repairs, give us a call or send us a message to get a quote.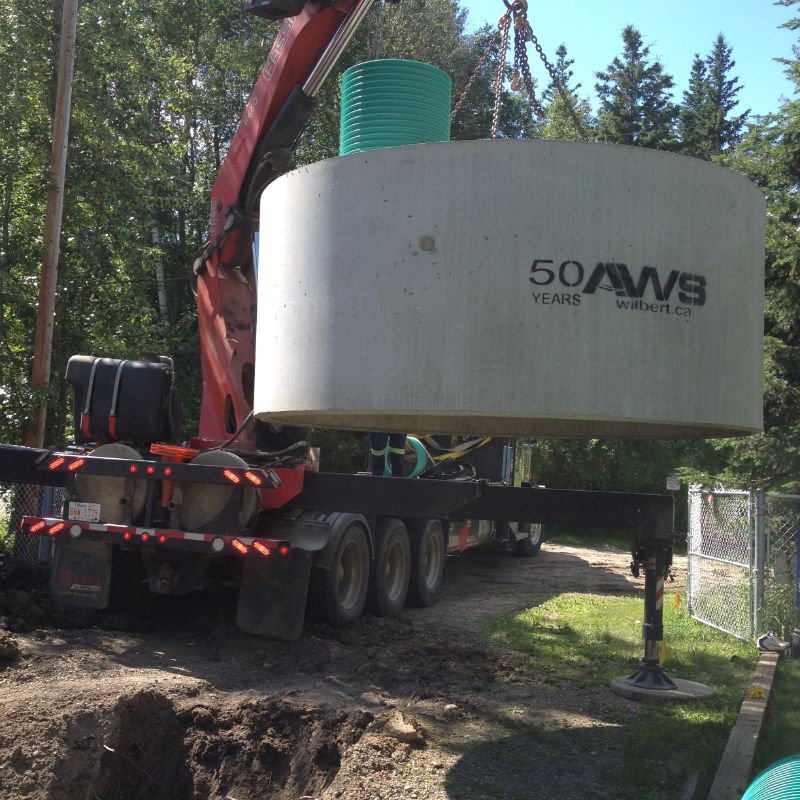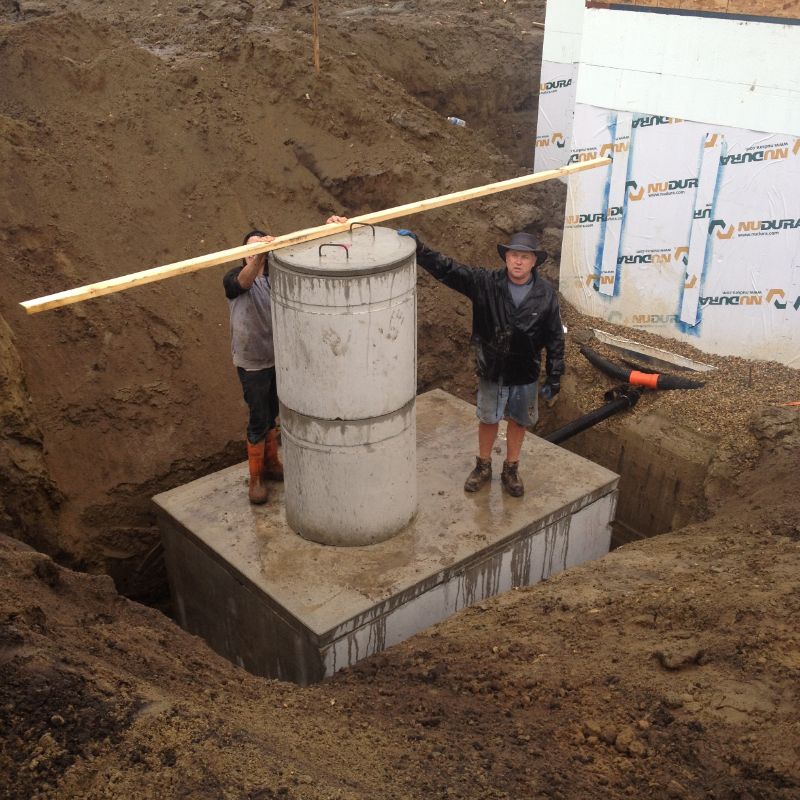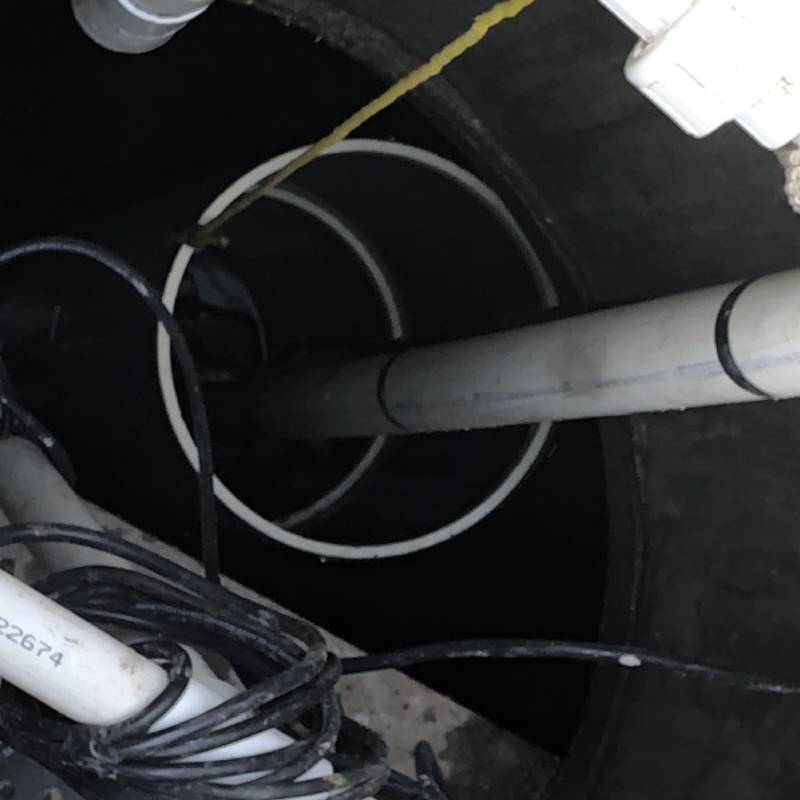 Need to Book a Septic System Inspection? Contact Us!
At Best Cistern Septic Solutions, we strive to provide clients with exceptional septic field services. Whether you require an inspection of your septic system or are looking to install a new system, we have the expertise you need. Entrust your septic system repairs to us today! Our business is locally owned, licensed, registered, insured and certified. For more information or to book an inspection, give us a call or send us a message.