Septic Field Installation & Repair
Proudly Serving the Spruce Grove, AB Area
Best Cistern Septic Solutions offers proficient septic field installation & repair services. Whether you're looking for a septic system replacement or your current septic drain field is in need of maintenance, our thorough inspection service is backed by years of experience in the septic business.
If you need to install a new septic tank system for your rural property, we offer fair rates for septic lateral line or septic tank installation or replacement. We can also handle any ongoing issues, be it a septic drain line replacement, the backup of the field, freezing, simple filter plugging, or odour. Whatever the problem, we have the right solutions for you.
We serve residential, commercial, and industrial clients in Saint Albert, Sherwood Park, Devon, Fort Saskatchewan, Morinville, Leduc, Bon Accord, Stony Plain, Barrhead, Beaumont, Legal, Ma-Me-O Beach, Vegrerville, Strathcona County, Parkland County, Nisku, Josephburg, North Cooking Lake, Calmar, Gibbons, Onoway, and throughout Spruce Grove, AB, Canada.
Septic Field Installation for New Construction
Our specialty is septic field system installation for new buildings. We cater to rural settings throughout Spruce Grove, Stony Plain, Sherwood Park, Leduc and Fort Saskatchewan, AB and the surrounding areas.
Septic fields are installed at the time of building, and it is vital that the installation is handled correctly. Selecting the right kind of septic system for your needs is also important. Allow our trained and certified team to design and install a septic field or septic mound system that fits your building.
Fully Licensed to Handle Permits and Ground Sampling
Best Cistern Septic Solutions will take care of all government permits and ground sampling for the new septic field. After taking samples around the site where the septic field is to be installed, we send the collected samples to a lab for analysis. The results will let us know what type of septic system can be installed on your property, since the best option will vary depending on the different layers or porosity of your ground. For example, areas with high groundwater or shallow bedrock may require a specific type of system called a septic mound system (also known as a above ground septic system or a sand mound septic system).
By taking care of the permits and sampling, we make it easier for you, the property owner, and ensure your septic field is properly installed and able to meet your needs.
Why Proper Septic Field Installation Is Important
Septic field systems need to be properly sized for the number of people in a home or building to ensure the system doesn't get overloaded and fail. If your septic field isn't properly installed, you could also face the risk of sewer contamination on your property. You might need to dig up your yard to perform the necessary repairs or pay to replace components of the system. That's why it's so important to ensure that the septic field installation is done right.
If you do run into problems with your septic field system, Best Cistern Septic Solutions provides expert septic field repairs and maintenance. Turn to us for all your wastewater solutions!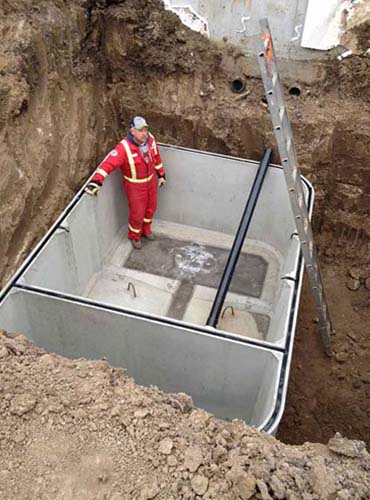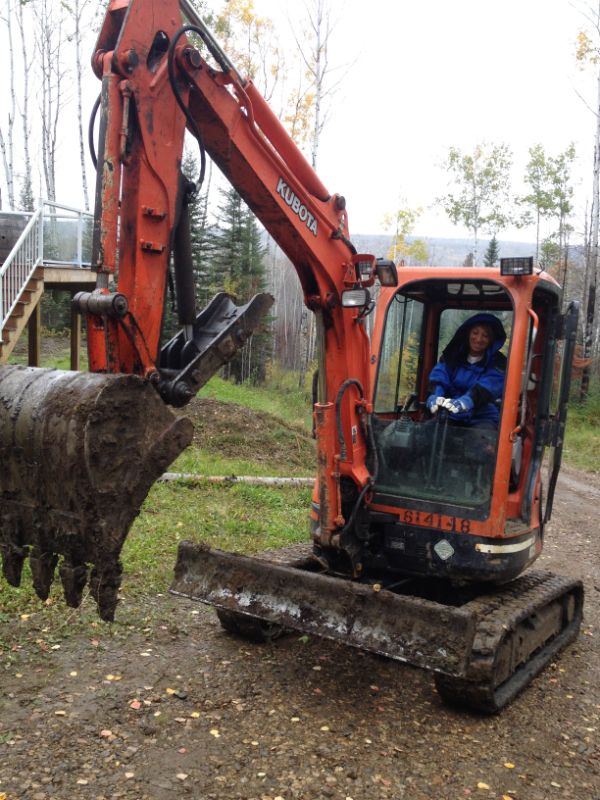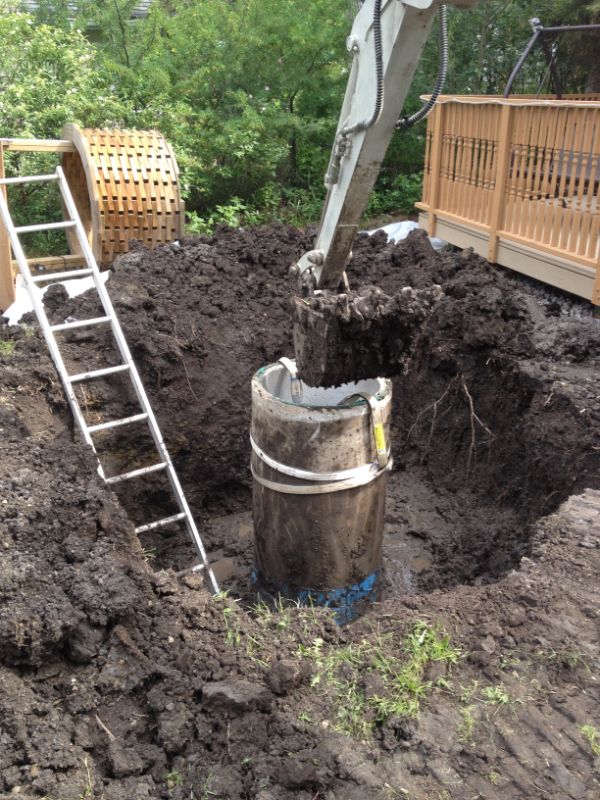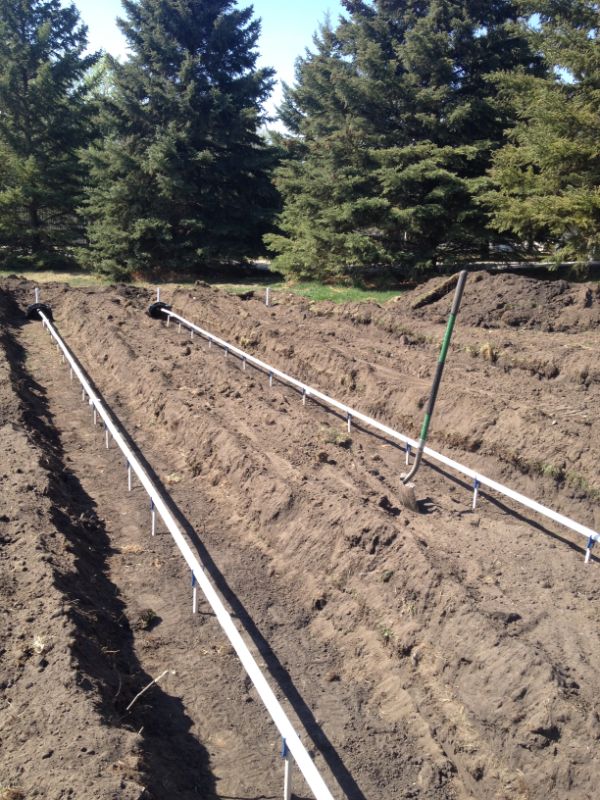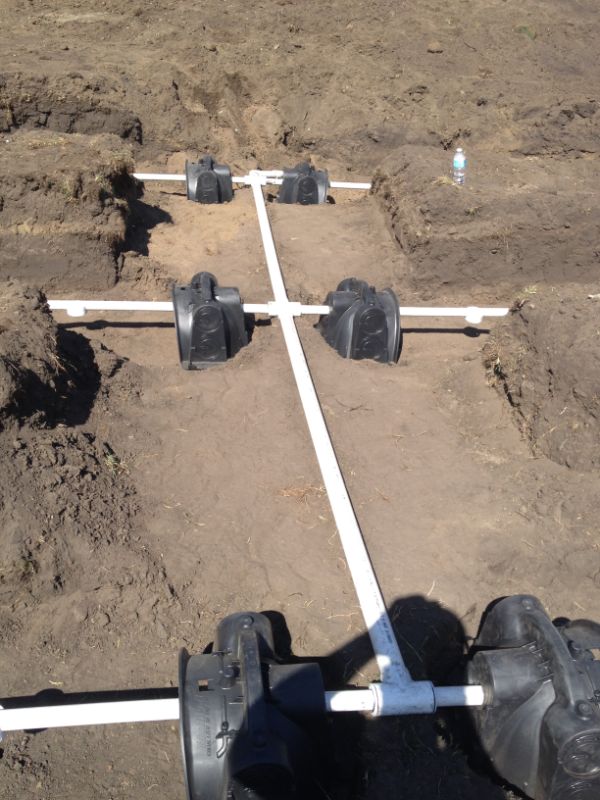 Book a Septic Field Installation Service
Take advantage of the dependable septic field installation & maintenance services we offer at Best Cistern Septic Solutions and avoid damage to your property and costly future repairs from a botched install. To learn more or discuss the cost of a septic field installation or repair service on your property, do not hesitate to contact us.
We also provide cistern installation and repair assistance.